Lead Dental Assistant – Patti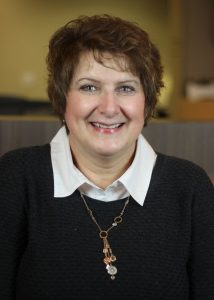 Patti has held her position at North Creek Dental Care for the past 24 years. She has been married to Randy, the love of her life, for the past 28 years. They have four beautiful daughters, four awesome son-in-laws and three grandsons. Patti has worked with Northwest Medical Teams and helped with Dentistry From the Heart – outreach to our community – sponsored by North Creek Dental Care. Her passions are attending church, spending time with family, fishing and boating. She's now looking forward to her and Randy's next adventures as empty nesters.

Dental Assistant – Joyce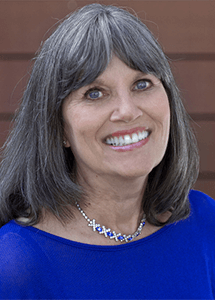 Joyce Schulz is a dental assistant at North Creek Dental Care and has been with us for over three years. Joyce has been a dental assistant for over twenty years and has a great rapport with everyone she encounters. One of Joyce's skills is being a great organizer. In fact she is such a good organizer that she works part-time as a professional organizer! Joyce has a son, Alex, and enjoys walking, gardening and vacationing in Hawaii.
Office Manager – Lori M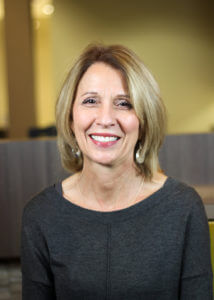 Lori is North Creek Dental Care's Office Manager. She has over 30 years experience in the dental field. She started her career originally as an assistant but found her passion in working the front office/management aspect of the dental practice. She has extensive experience working with dental insurance benefits, treatment planning, financial planning and is here to assist you. She is dedicated to making your experience at North Creek as pleasant as possible! Outside of the office, Lori enjoys spending time with her sweet husband, Jim, their two dogs, and family. She loves cooking, traveling, camping, and going to the Seahawk games!
Contact us today to schedule a tour or an appointment – (425) 745-3766.