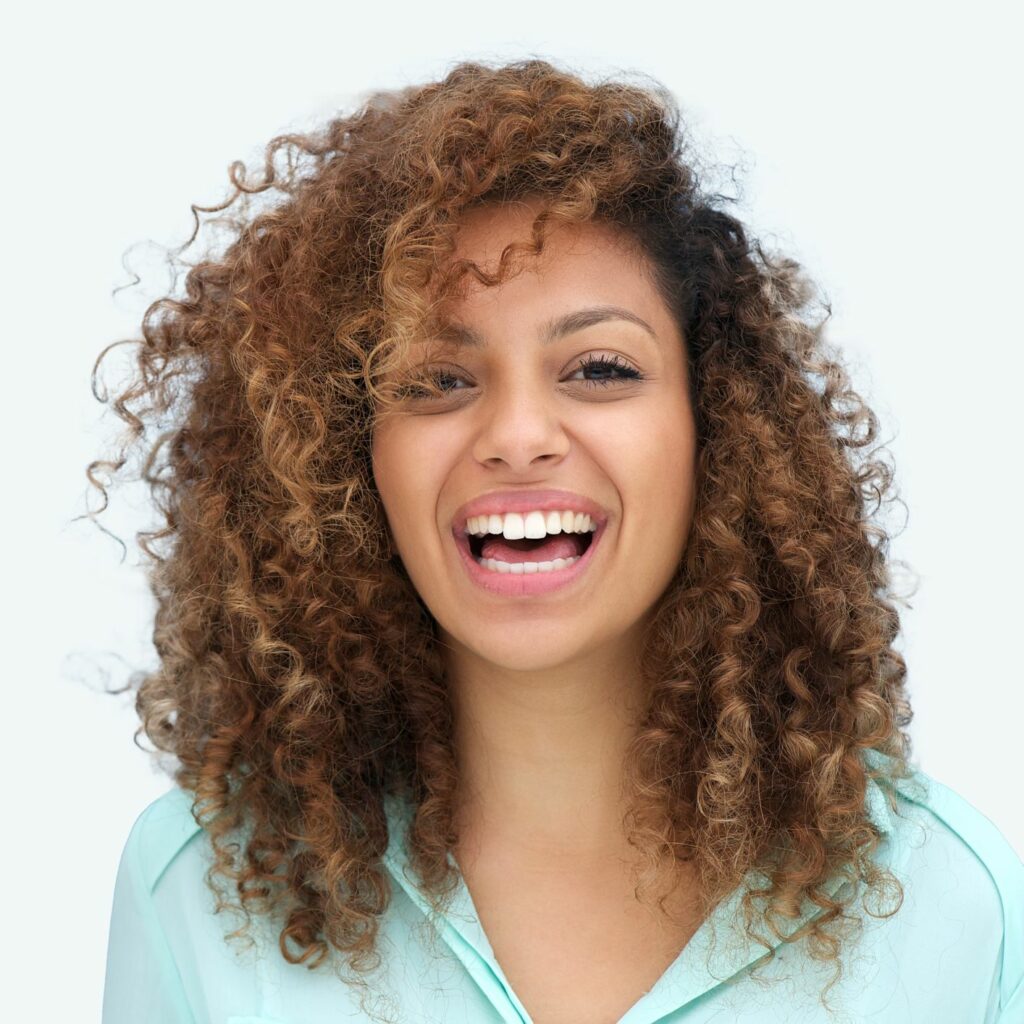 FAMILY, RESTORATIVE, & COSMETIC DENTISTRY
How We Care For Your Teeth
Give us a call and we will assess your needs with you and book an appointment that fits your schedule.
Come in for a diagnosis, education, in person assessment, and urgent treatment (if applicable).
We develop a treatment plan that works for you, gives you a strategy for healthy life moving forward.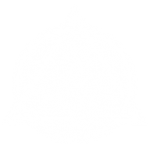 Dental Care For

Over 20 Years
Don Koontz, founder of North Creek Dental Care, has been caring for local patients for more than 20 years. His passion and his team are here to make sure your dental needs are met in a safe, and caring environment.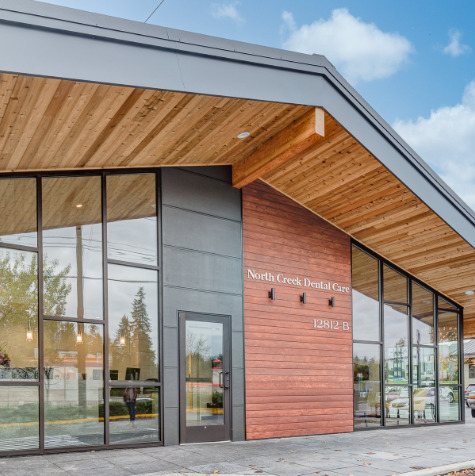 A RELAXING & CARING ENVIRONMENT
Visit Our Brand New Facility
Safety while receiving healthcare has never been more important. Providing our patients with the cleanest, safest, and technologically advanced space for treatment is one way we can help ensure care and safety as you receive quality dental care.
Contact us today to learn more.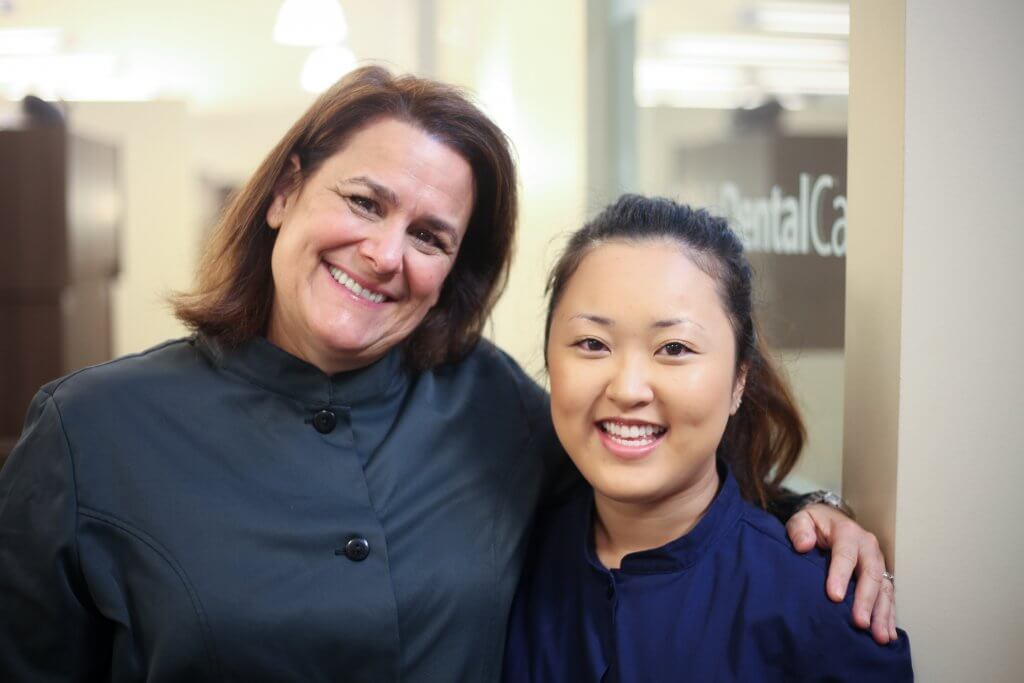 HEALTH AND SAFETY PROTOCOLS
A Caring Environment
A caring environment requires making your health and safety a top-priority. When you come to North Creek Dental Care for your appointment, you will notice safety measures we've taken to be compliant with National and State Guidelines. In addition to this, we have put additional measures in place (some seen and others working in the background) to ensure your safety, comfort, and health.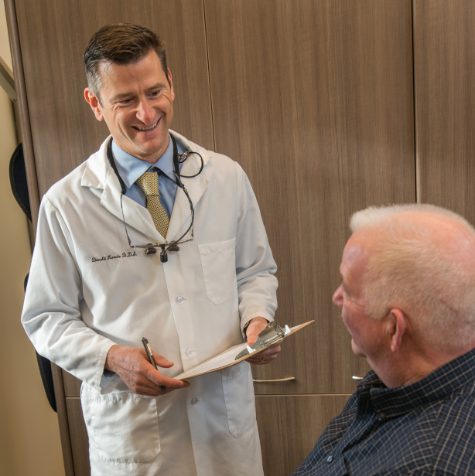 REMOVING FINANCIAL BARRIERS
Interest-Free Financing is Available
At North Creek Dental Care, our goal is to remove financial barriers so that all of our patients can receive the care they need. In addition to being an in-network provider for most PPOs, interest-free financing is available for all patients who qualify. We provide you with gentle, personalized dental care in a comfortable and relaxing atmosphere. Contact us today to learn more .
Dr. Koontz and the whole team at North Creek are fabulous, very caring and pleasant. I wouldn't go anywhere else, and have been coming here for over 25 years. You won't be disappointed.

– Cinita J.
Compliant protocols for safety during COVID-19. Very friendly and personable staff in all positions. The care given to me (x-ray, cleaning and exam) was done efficiently and effectively, using what I know to be state-of-the-art equipment.

– Fred R.
I used to hate going dentist until met staffs, Dr.Conley and Susan(hygienist) in North Creek Dental care. I don't remember single time I had bad experiences there. Would highly recommend this place to anybody.

– Sandie C.